CNC Turning Tools
Carbide Inserts
Carbide inserts are replaceable and usually indexable bits of cemented carbide used in machining steels, cast iron, high temperature alloys, and nonferrous materials. Carbide inserts allow faster machining and leave better finishes on metal parts. Carbide inserts can withstand higher temperatures than high speed steel tools.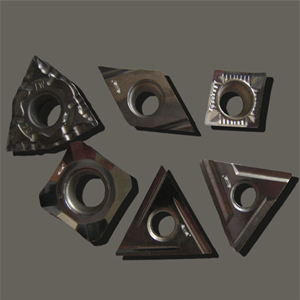 Parting Bladess
Upgrades have been made to the ISCAR TGSU blades and integral shank tools. The 3 and 4mm models now come with four insert pockets on the blade mechanisms and two on the integral shank tools. When compared to current blades and tools, these items have the same overall dimensions yet they offer reduced per pocket product costs.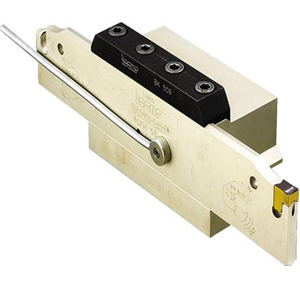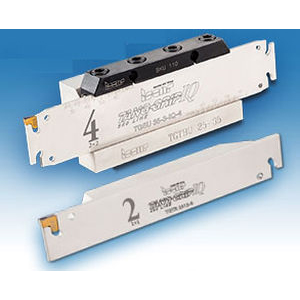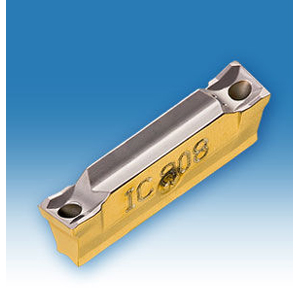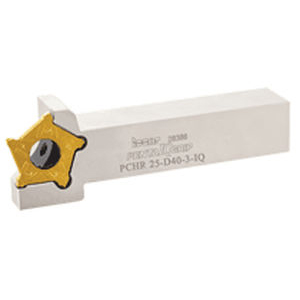 Milling Cutter
Milling cutters are cutting tools typically used in milling machines or machining centres to perform milling operations (and occasionally in other machine tools). They remove material by their movement within the machine (e.g., a ball nose mill) or directly from the cutter's shape (e.g., a form tool such as a hobbing cutter).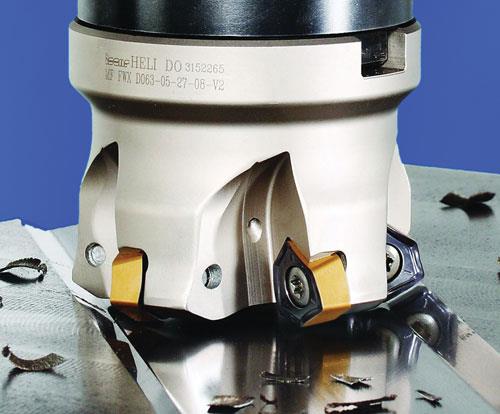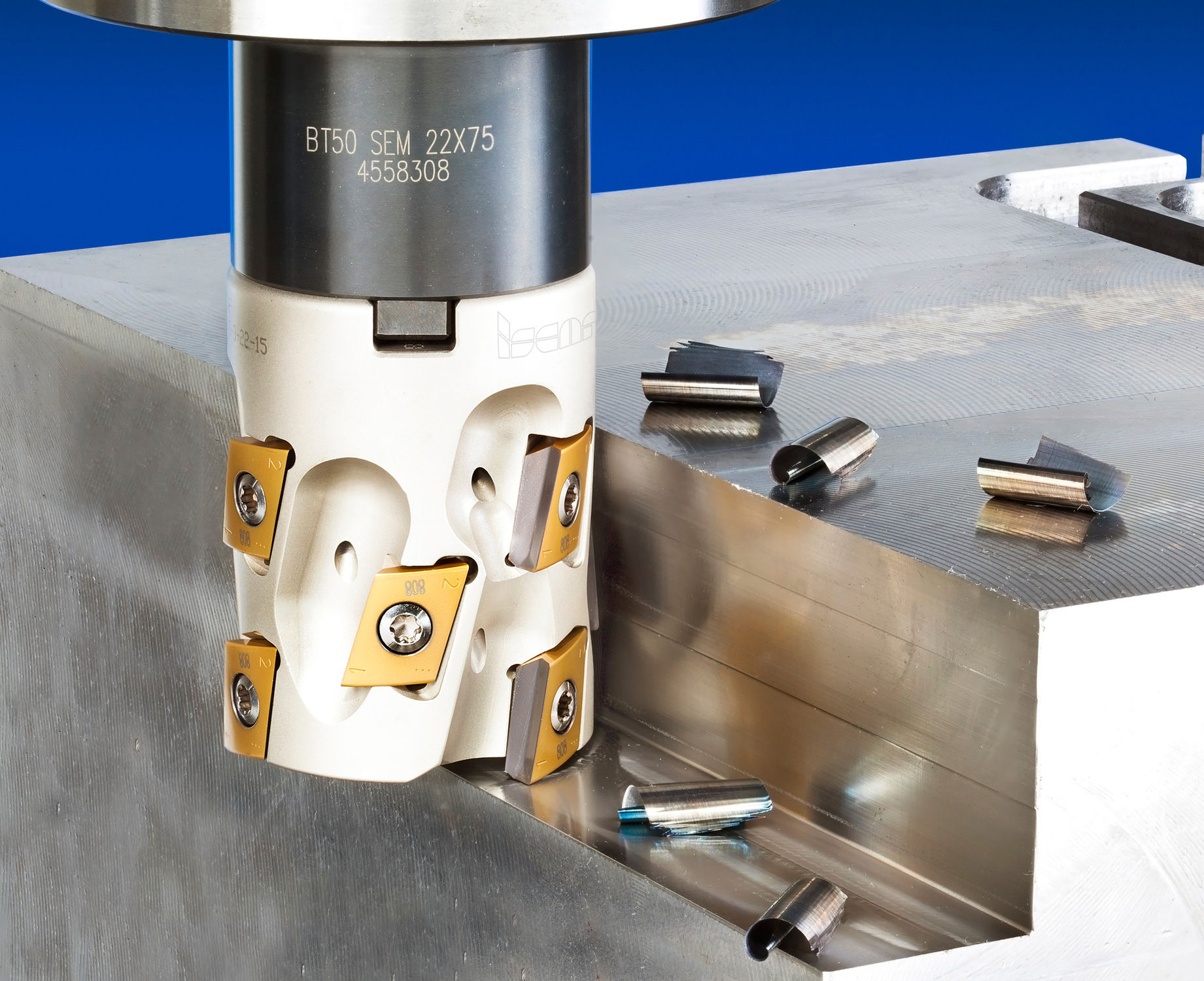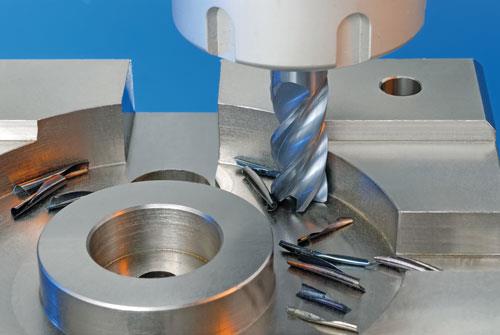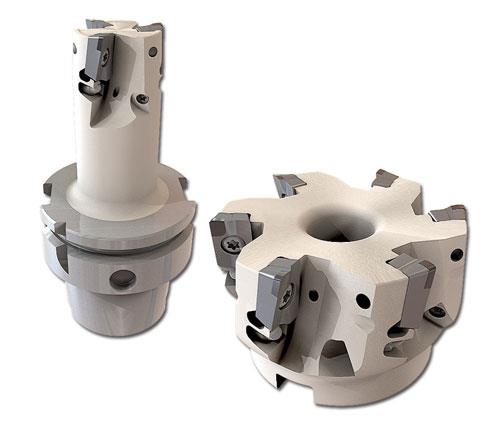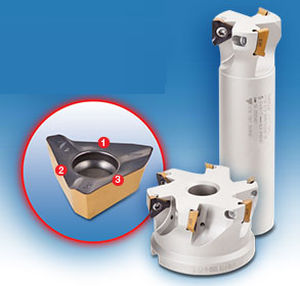 Grooving Tools
Grooving tools address a wide range of challenges in a variety of metal cutting applications, including grooving, face grooving, cut-off, grooving and turning, undercutting, and profiling. - See more at: http://www.kennametal.com/en/featured/grooving.html#sthash.SllyUCsa.dpuf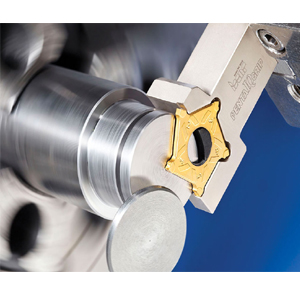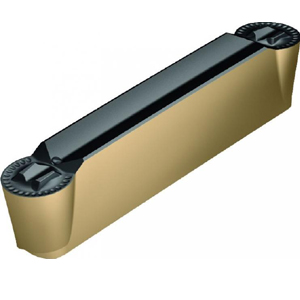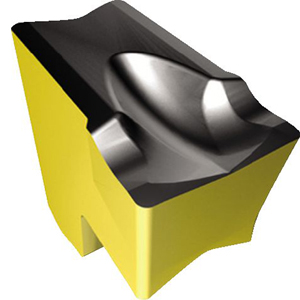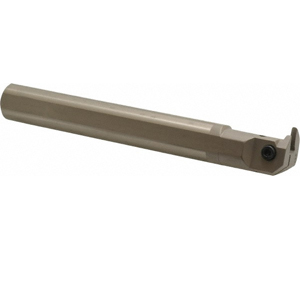 Hole Making Tools
Hole-making is a class of machining operations that are specifically used to cut a hole into a workpiece. Machining, a material removal process, creates features on a part by cutting away the unwanted material and requires a machine, workpiece, fixture, and cutting tool.