GASKETS
Non-Metallic Ready cut Gaskets
Avail from us a wide range of Flat Non-metallic Gaskets, which is made using high grade raw material such as CAF sheets, insulation sheets, graphite, thermo plastics, non-asbestos sheet material, non-asbestos millboard and glass fiber. Our range encompasses cut gaskets, heat shields, beater addition sheets,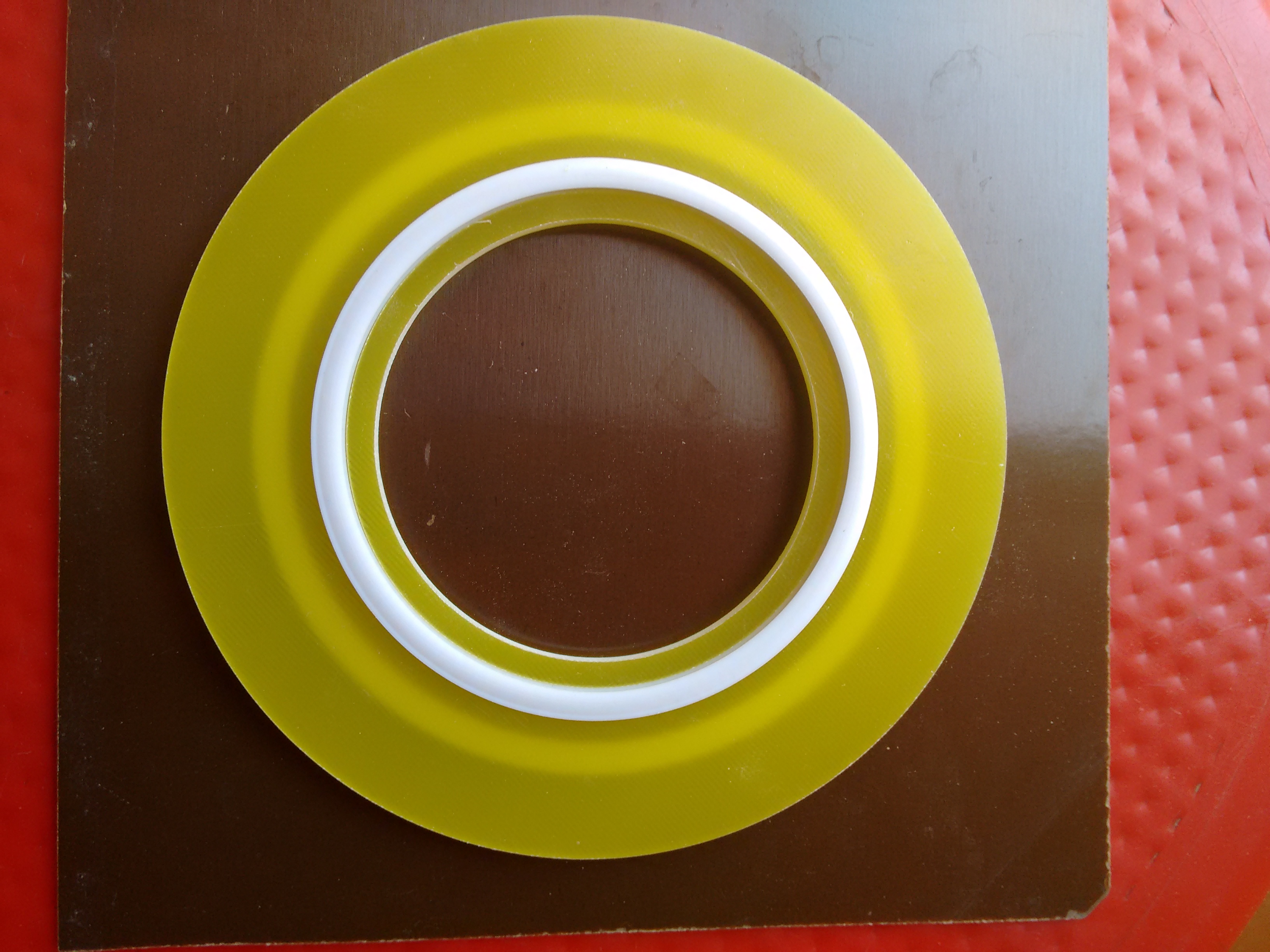 Metallic Ready cut Gaskets
These gaskets are sourced from well-known vendors who make use of quality tested raw material in the manufacturing process. These gaskets ate available in different specifications to meet the demands of client.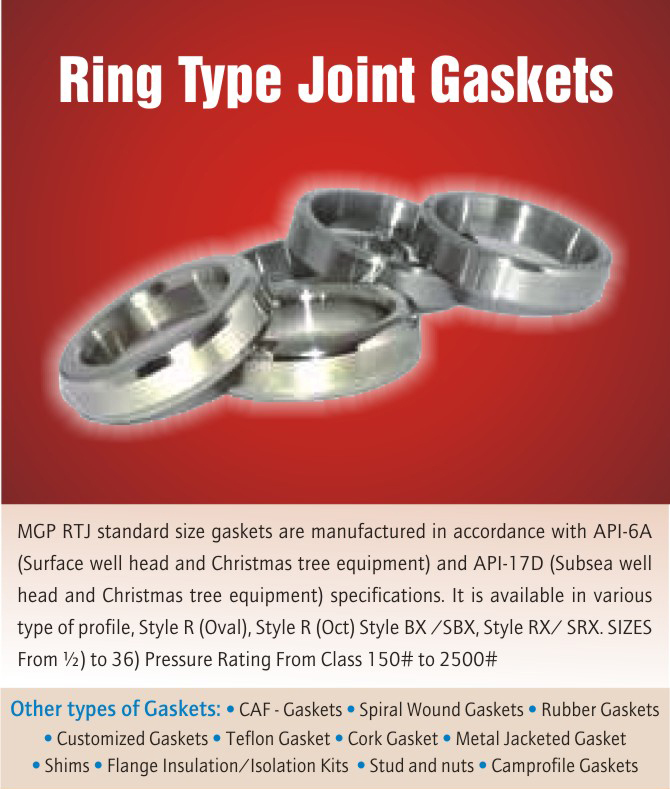 compression packings
Compression packing is rigorously tested to ensure reliable, cost-effective sealing in valves, pumps, agitators and other rotary equipment.