Welding Products
Cebora Machine
Since 2000, CEBORA has progressively reduced the production of power sources with a more elementary technology, such as the AC MMA welding machines (the production of the battery chargers had already been stopped in the early '90s) and directed its efforts in research and development towards higher and higher technology sectors, such as automation, with robotics systems for MIG, TIG and Plasma Welding, creating products that quickly won the confidence of system integrators and of the worldwide leading robot manufacturers.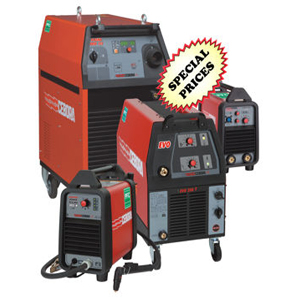 Tecmen Helmets
This sophisticated and lightweight Welding helmet is the ideal form of protection for your face and neck when you are doing your very own welding!
No longer will you have to concern yourself with hazardous sparks, as you will be able to feel completely comfortable and snug in this form fitting helmet.
This auto darkening welding helmet will make welding easy whilst ensuring your safety! With full frontal face protection and advanced solar powered dark/light state switching via solar power, you can finally see what you are working on without taking the mask off! This is an amazing addition to any handy mans tools.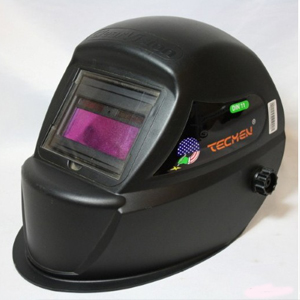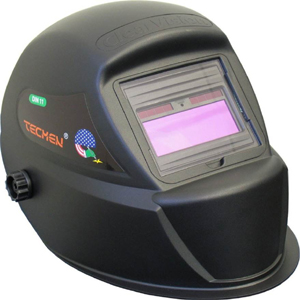 Flux Core Wires
If welding with a solid wire is satisfactory, why use a higher priced flux-cored wire? A flux-cored wire is optimized to obtain performance not possible with a solid wire. For many welding applications like vertical-up welding, flat welding, welding over galvanized, or welding hard-to-weld steels, a flux-cored wire can do it better and faster.
Although gas metal arc welding (GMAW) with a solid mild steel wire is popular, easy-to-use, and effective for many applications, it does have limitations and drawbacks. For example, GMAW is slow for out-of-position welding. It is either limited to short-circuit transfer, which is restricted by many welding codes due to the tendency for lack-of-fusion, or pulse transfer, requiring a special welding power source. It also requires very clean steel.
The ability to add a variety of materials to the core of the welding wire allows many performance enhancements to be made. Slag formers are added to shield the weld pool and shape and support the weld. Iron powder is used to increase deposition rates. Powdered alloys are added to produce low-alloy deposits or improving the mechanical properties. Scavengers and fluxing agents are used to refine the weld metal.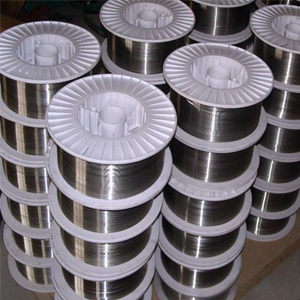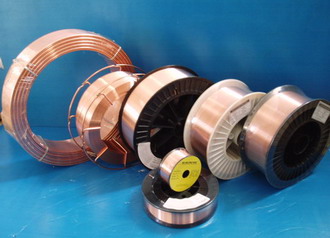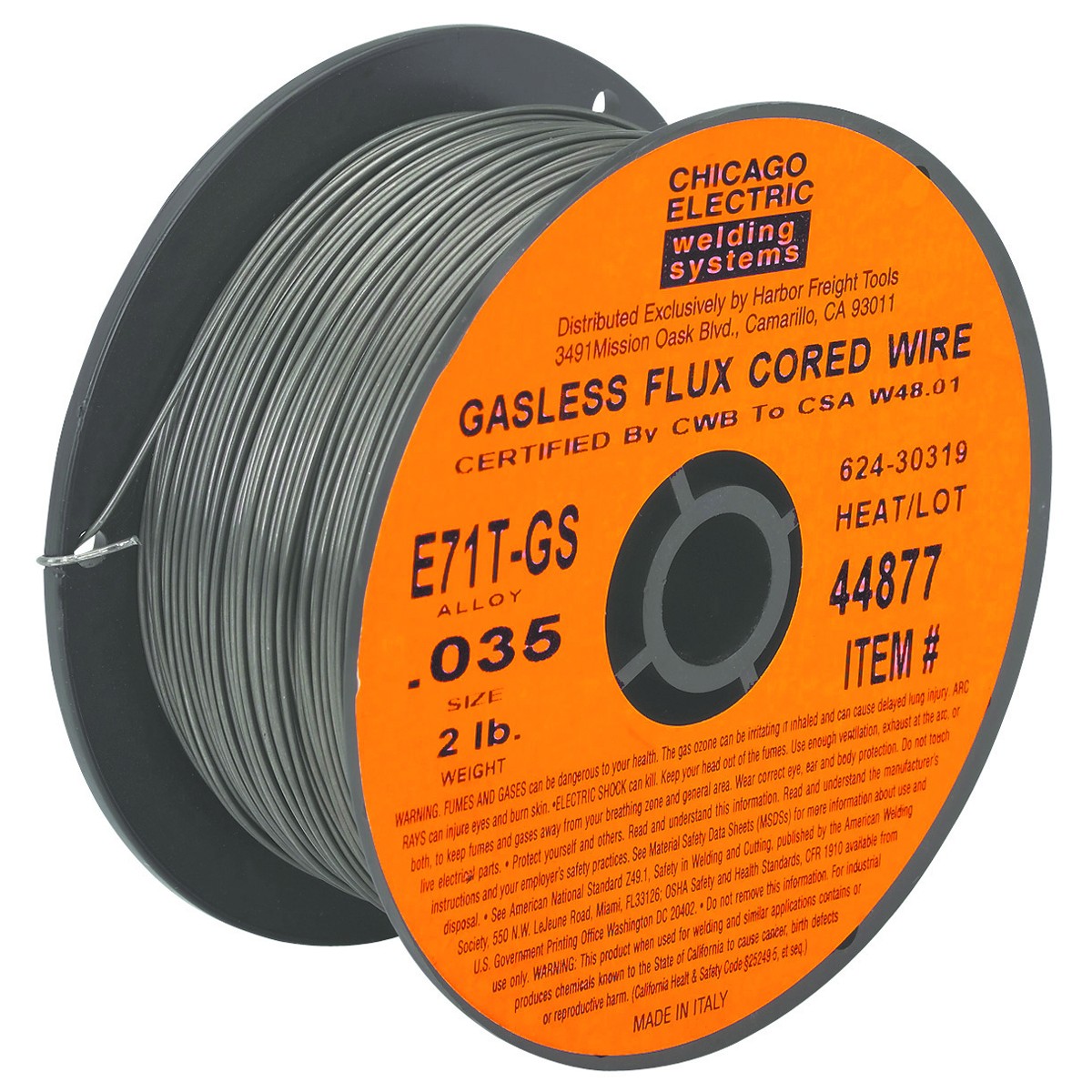 Infrared Thermometers
An infrared thermometer is a thermometer which infers temperature from a portion of the thermal radiation sometimes called blackbody radiation emitted by the object being measured. They are sometimes called laser thermometers if a laser is used to help aim the thermometer, or non-contact thermometers or temperature guns, to describe the device's ability to measure temperature from a distance. By knowing the amount of infrared energy emitted by the object and its emissivity, the object's temperature can often be determined. Infrared thermometers are a subset of devices known as "thermal radiation thermometers".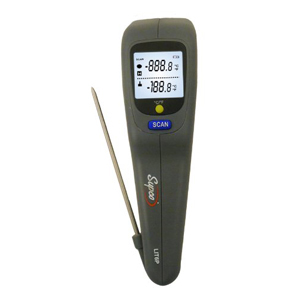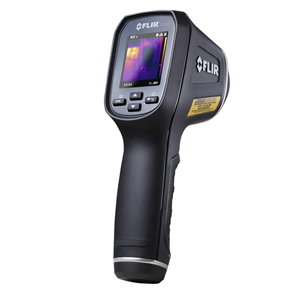 Composite wear Plates
composite wearplates consist of a steel backing plate on which a very hard wear-resistant alloy is deposited using a unique VAUTID welding process. This hard alloy may contain chromium carbides, complex carbides, tungsten carbides and/or metal borides of extreme hardnesses depending on the application conditions and expected service life. Hard coatings from 0.5 mm upto 15 mm are easily achievable, though most common are the 3mm to 8 mm thickness range. Backing plate can be plain carbon steels, fine-grained steels, hardened steels, stainless steels etc.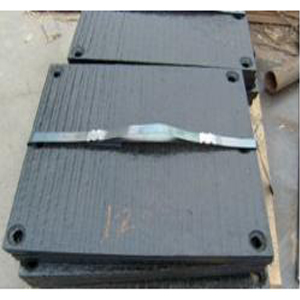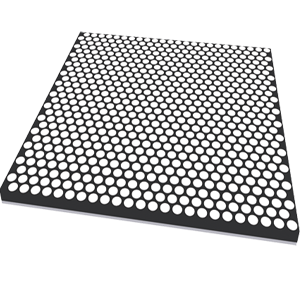 Cold Compound and Steel Putty
The down-time, shut down, profit loss, energy decline, safety hazards pose major threat to many Industries. Monarch's SavesPast range of Epoxy Cold Welding Compound offers wide range of products and service during routine and unexpected maintenance to solve the maintenance issues that arise from machinery and equipment break-downs and failures across wide spectrum of Industries.