Welding Electrodes
Welding Electrodes
We are known as the foremost Welding Electrodes Manufacturer, Exporter, Importer, and Supplier in India. There are many different types of Welding Electrodes used in the shielded metal arc welding, (SMAW) process. Our Welding Electrodes are offered at the most competitive prices to the global clients.
Electrodes And Currents Used
EXX10 DC+ (DC reverse or DCRP) electrode positive
EXX11 AC or DC- (DC straight or DCSP) electrode negative.
EXX12 AC or DC
EXX13 AC, DC- or DC+
EXX14 AC, DC- or DC+
EXX15 DC+
EXX16 AC or DC+
EXX18 AC, DC- or DC+
EXX20 AC ,DC- or DC+
EXX24 AC, DC- or DC+
EXX27 AC, DC- or DC+
EXX28 AC or DC+
Electrode Size And Amps Used
The following will serve as a basic guide of the amp range that can be used for different size Welding Electrodes. Note that these ratings can be different between various Welding Electrodes manufactures for the same size rod. In addition, the type coating on the Welding Electrodes could affect the amperage range.
Some Electrode Types
This section will briefly describe four Welding Electrodes that are commonly used for maintenance and repair welding of mild steel. There are many other Welding Electrodes available for the welding of other kinds of metals.
E6010 : This Welding Electrodes is used for all position welding using DCRP. It produces a deep penetrating weld and works well on dirty, rusted, or painted metals
E6011 : These Welding Electrodes have the same characteristics of the E6010, but it can be used with AC and DC currents
E6013 : These Welding Electrodes can be used with AC and DC currents. They produces a medium penetrating weld with a superior weld bead appearance
E7018 : This Welding Electrode is known as a low hydrogen electrode and can be used with AC or DC. The coating on the electrode has a low moisture content that reduces the introduction of hydrogen into the weld. The electrode can produce welds of x-ray quality with medium penetration.
Note: This electrode must be kept dry. If it gets wet, it must be dried in a rod oven before use.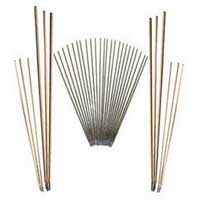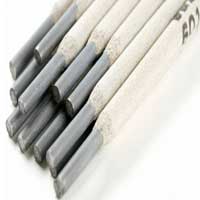 Lothermal XL Welding Alloys
Extend the working life of new and worn components or parts – big or small. Every minute of its working life, mechanical equipment is subjected to the deleterious effects of wear, wear that in most cases means lost metal and parts being reduced down to the stage where they can no longer efficiently perform their intended functions.

Weldable Ceramic Tile
Weldable Ceramic Tiles could be customised according to your need. Widely used as the excellent surface material of oil, mine, iron, electric industry field.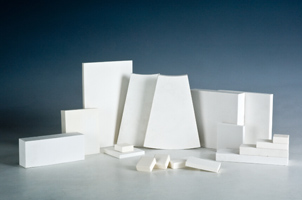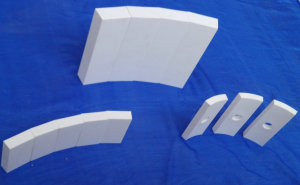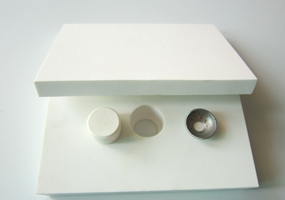 Strainers
As the name implies, a strainer helps screen out particulate matter in a piping system. Although steam traps get most of the glory, strainers also play an important role in the efficient operation of a well-designed system.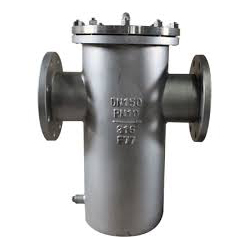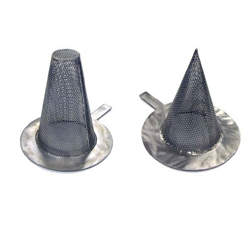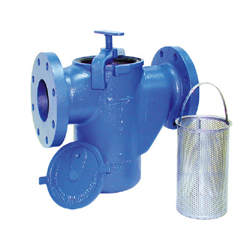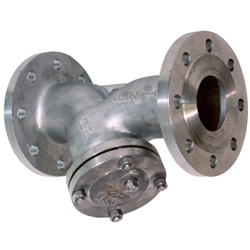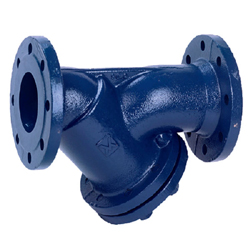 Flanges
A flange can also be a plate or ring to form a rim at the end of a pipe when fastened to the pipe. A blind flange is a plate for covering or closing the end of a pipe.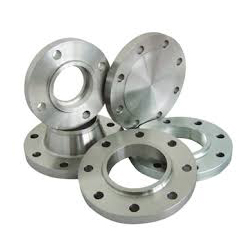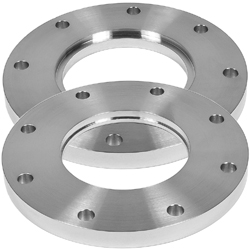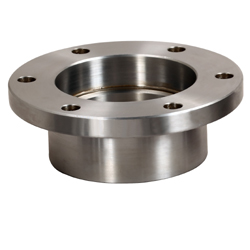 Pipe Fitting
Pipe fitting is the occupation of installing or repairing piping or tubing systems that convey liquid, gas, and occasionally solid materials. This work involves selecting and preparing pipe or tubing, joining it together by various means, and the location and repair of leaks.