Coating Products
Xtralife Maintance Products & Sprays
The down-time problems pose a threat to many industries, leading to shut down, efficiency decline and safety hazard. Monarch's XtraLife Maintenance Coatings preserve the life of Capital Assets by reducing running energy & maintenance costs even under the most aggressive conditions.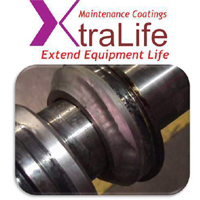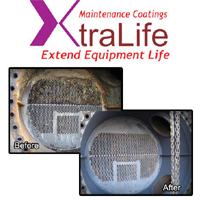 Protective Coatings
This course provides a practical and comprehensive overview for those who are new to the protective coatings industry. It is also an ideal refresher for reviewing the fundamentals of corrosion and the use of coatings as a protective mechanism against corrosion and deterioration of industrial structures.
Xtralife XPL Linings
The Wear doctors for Indian core – sector industry presents the modular concept of wear protection using X'tralife wear plates.These wear plates are constituted of a steel backed superlative wear resistant cladding.